I was at the work yesterday, and had a meeting scheduled at an office in Exhibition Road. Now, this office is only 4 or 5 minutes away by car, but because of the ridiculous traffic and so on, it could easily take anywhere upto 30 minutes leaving my parking lot, sitting in rush hour traffic, waiting for green lights, and finding another parking spot. Same story coming back.

There is a clear cut walking path from my office (near NBB tower) to where my scheduled meeting was, and it probably won't take longer to walk there than 25 minutes anyway, so I decided, what the hell, i'll just walk. The weather was nice, and I had my camera with me, so i could take a bunch of nice photos on the way, too.

Very clever.

Half way through the walk it started pouring. Lol. Rain rain rain. Bluh. I walked to a nearby shopping mall and dried up, but of course walking under the rain has it's side effects.

*Sniff*. Bloody flu. Everyone seemed to have gotten it over the past month or so, but I have so far managed to stay clear away from it! I was pretty proud of my achievement, but due to my little silly incident yesterday (ohhhh, why don't I just walkkk, duuuh), i'm sick now.

On the bright side, I did manage to take some nice shots on the way (click for large size). Enjoy!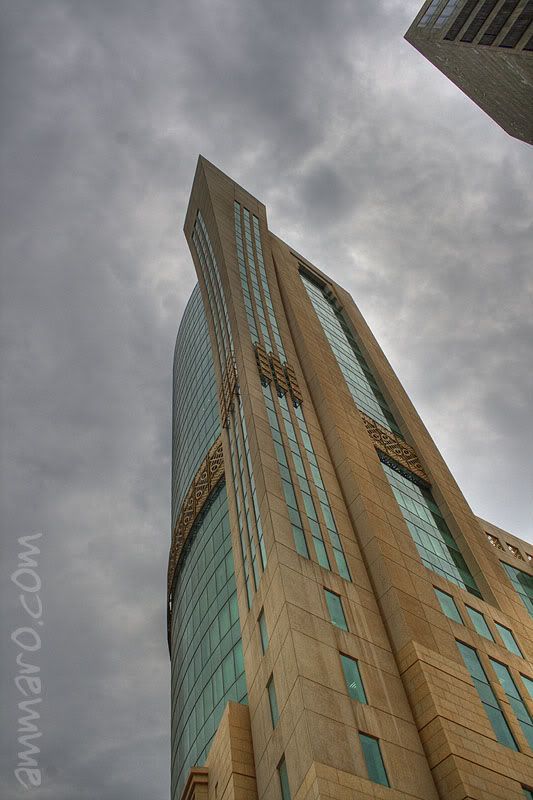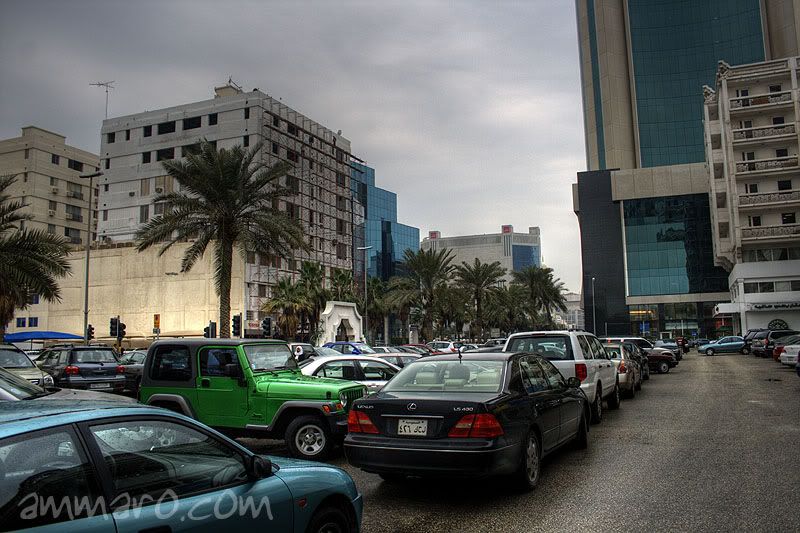 *
Sniff
*... *
Cough Cough
*.