You gotta love Gulf Air. They're one of the few airlines that actually make me laugh (cry?) from offering a service so bad, it's a suprise they're still actually in business. Luckily for me, I haven't dealt with them for years, but yesterday I somehow made the mistake of booking a weekend flight to Dubai with them; bad idea.

Now, with all our technological advances, online booking, e-tickets and so on, it should be very, very straightforward to book a flight. I mean, for the past three years i've completely disregarded travel agencies and actually visiting any sort of travel office, and booked almost every single flight and hotel for all of my trips online. Not so with Gulf Air. First, the website wouldn't accept my online booking, since the departing and returning flights were less than 72 hours apart. UUUUUUHHHHH, hellloooooo, i'm going for the weekend? Ever heard of 1, 2 or even 3 day trips? Never mind.

So, the online booking had to turn into a phone call; not really a very bad one actually, as the reservation didn't take much longer than a few minutes. For some reason, their agent couldn't charge my credit card though, and asked me to pass by one of their branches instead to pay.

Bloody hell.

So the agent tells me I have a time limit till 11:00am the next morning (which was today), so I get the booking number, thank him, and hang up. Today, I gave Gulf Air a call to figure out what time their closest branch opens, which turns out to be Seef Mall branch, at 10:00am. Great. I'll just take a quick 15 mins off work, cross the road to Seef, finish paying, and run back to the office.

So there I am facing their branch at 9:55am; a few minutes early, just so I can be the first to get my payment done and get back. This should be quick:


9:55AM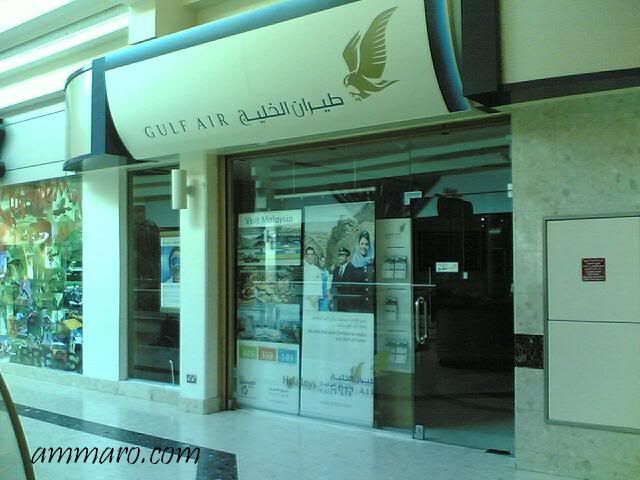 Yup, it's closed. But hey, that's normal.. They open at 10, and i'm here 5 minutes early.
10:00AM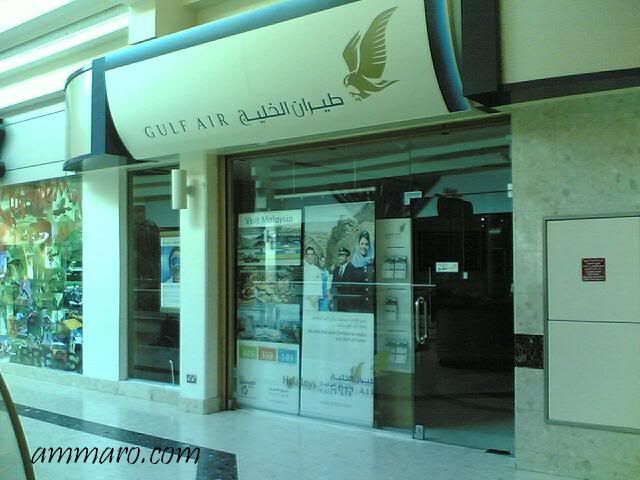 Ok, great it's 10! They should open their doors any minute now.
10:05AM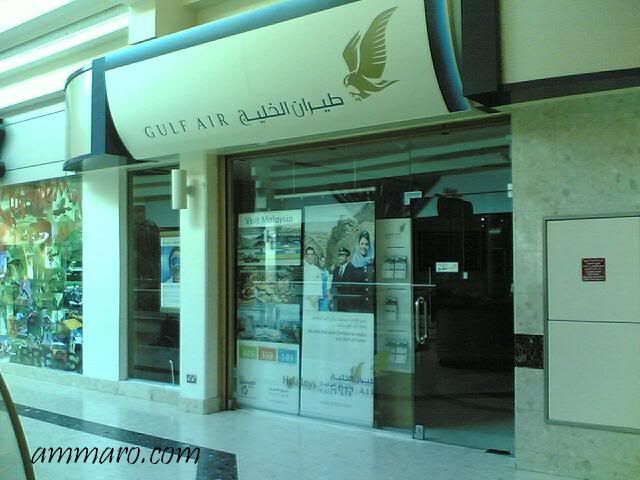 Eeeem... Anyyy minute now...
10:10AM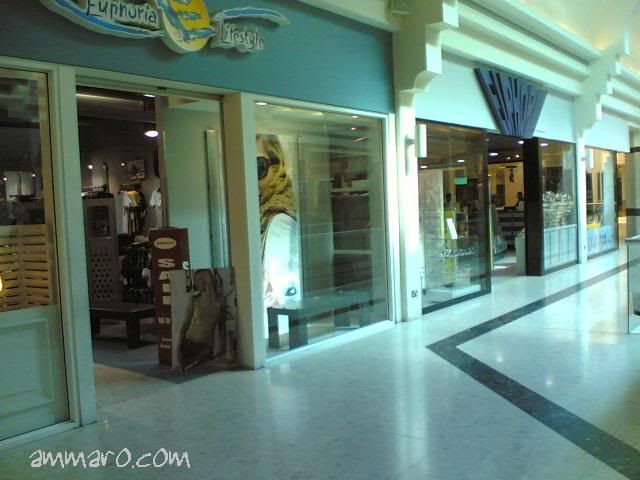 10 is technically the opening time for all stores in Seef, and yes, they were all open except Gulf Air. I called their hotline just to confirm, hey, I might have got the opening time wrong? But no, they confirmed, it was supposed to be open at 10:00am.
10:15AM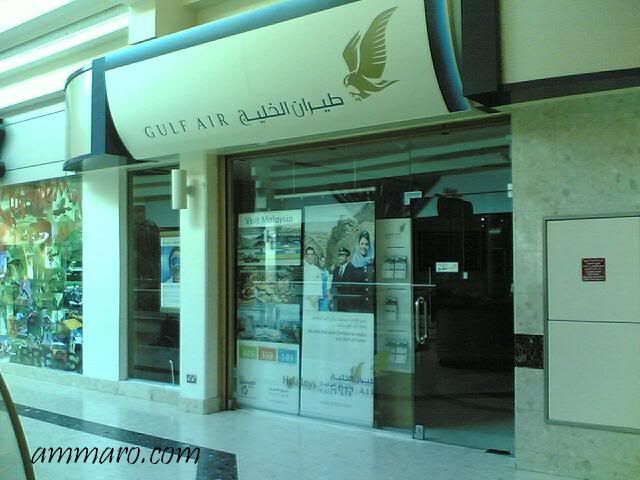 Getting a little silly now... I decided to go buy a donut with my credit card just to make sure it was working, and guess what, it worked fine. I wonder what the hell was wrong with GulfAir's system that wouldn't pass my payment.
10:20AM
Yup, still closed... And people are piling up...
10:25AM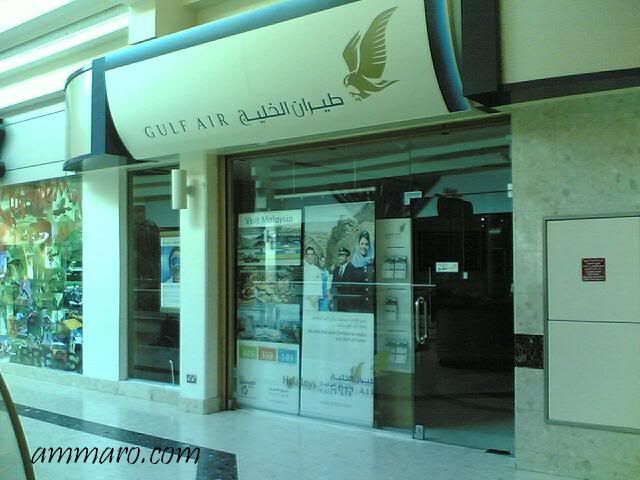 Still closed...
10:27AM
AH! Can't believe it! A Gulf Air employee ACTUALLY bothered to come to work today! Yippeeee!!
So I guess it's not only the GulfAir flights that never leave on time; it's their branches that never open on time too. Anyhow; after waiting for almost half an hour, it turns out they cancelled my booking at midnight! DUH! But the phone agent said 11:00am? Well, that didn't matter. They had to make a new booking, and seems the guy I had the misfortune of being served with was either mentally retarted, or had no idea how the GulfAir computer system worked, because it took almost another half an hour and a lot of help from his supervisor to actually complete my booking.
And after all that,
they charged me an extra fee
for actually using the physical branch, instead of the phone or online service. I explained that it wasn't my problem, but hey, remember this is GulfAir, and they really don't give a damn about you. So instead of complaining and wasting my time, I decided to just pay the damn fee and get on with it. And this was just the booking. God knows what headaches will appear when checking in.
Seriously, next time i'm taking Emirates.