December 22nd

After 2 days in Las Vegas, it was time to go on a 6 hour drive to san diego! No problems with gas fill ups and stuff this time!

Got there, everything was good. San Diego weather is amazing! It was Sunny with a nice cool breeze. Its like summer in Boston! If you're planning a visit and looking for things to shop in San Diego, try San Diego shopping and Travel Guide at DiscoverSD.com for the inside info on fun, excitement, and accommodations.

Anyway, our first stop in San Diego was sea world - For those that don't know it, Sea World is a big theme park with dolphin and killer whale shows, sea animals, birds etc:

Never seen so much pink in my life!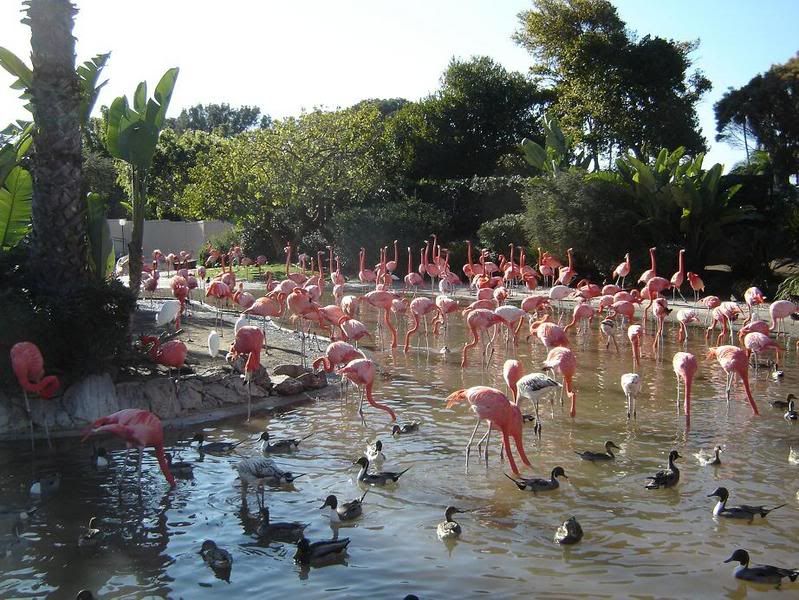 One of the dolphin and killer whale shows:
Unfortunately I couldn't focus much during this show... I had to watch out on what happened to be exactly on top of where I was sitting..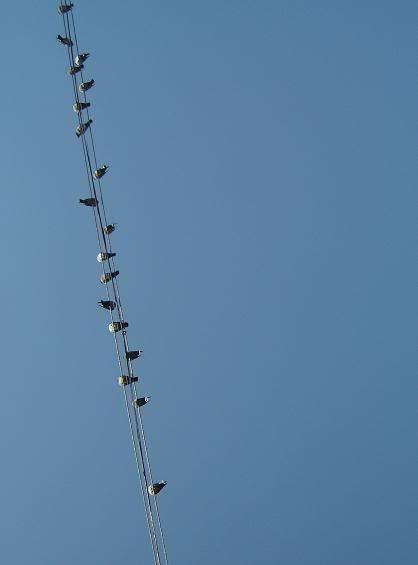 I had to watch out for them during the whole show, incase any of them felt like they needed to "let go". Lets just say there were a few close calls!
-----------------------
Going on Holiday? Don't book through a travel agent!!! Book your own tickets and save up to 50% on hotels, flights and car rental:

-----------------------
Anyhow, onto some more of the shows: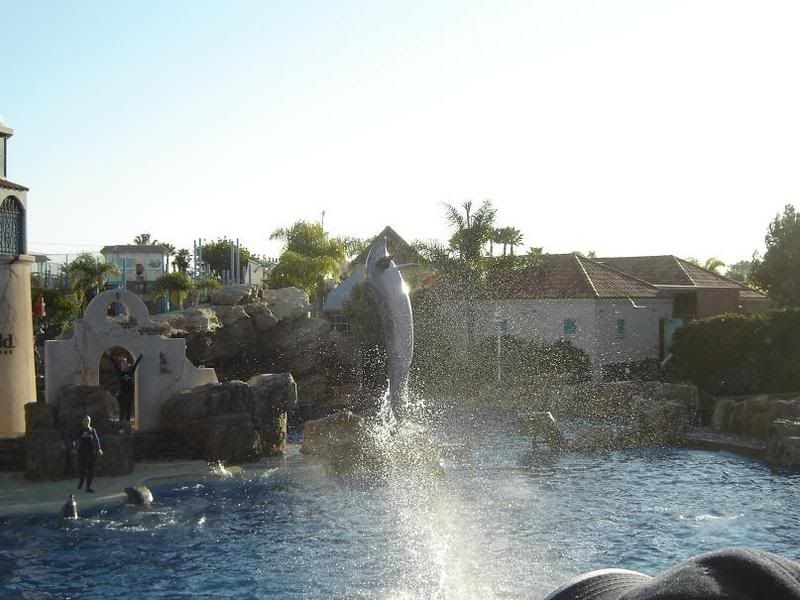 By the way, if you ever do pass by Sea World, DO NOT MISS THIS! They have this little waffle cake shop. Try their waffle cake strawberry and ice cream thing. Hands down best desert i've ever tried in my life!
Yummy! After Sea World, there was also the San Diego Zoo; probably one of the biggest in the area?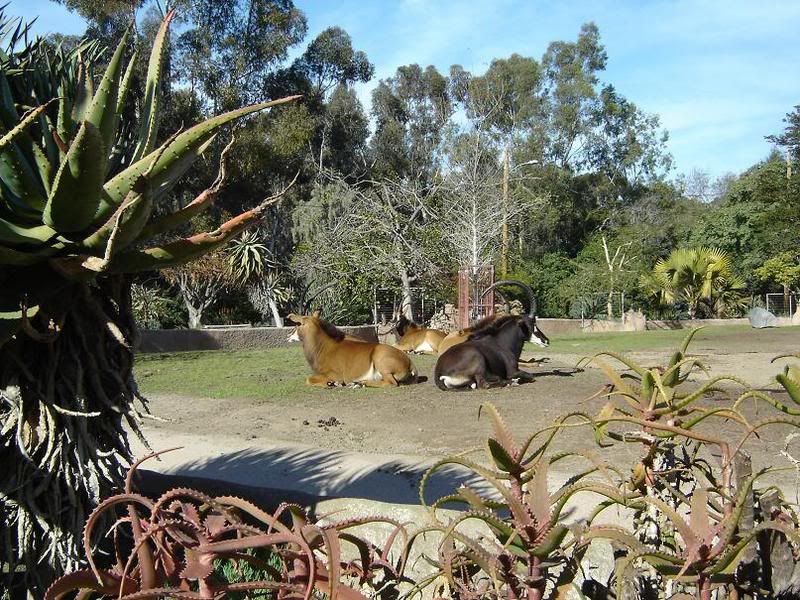 The place is pretty big; you can get lost here - make sure you have a map with you!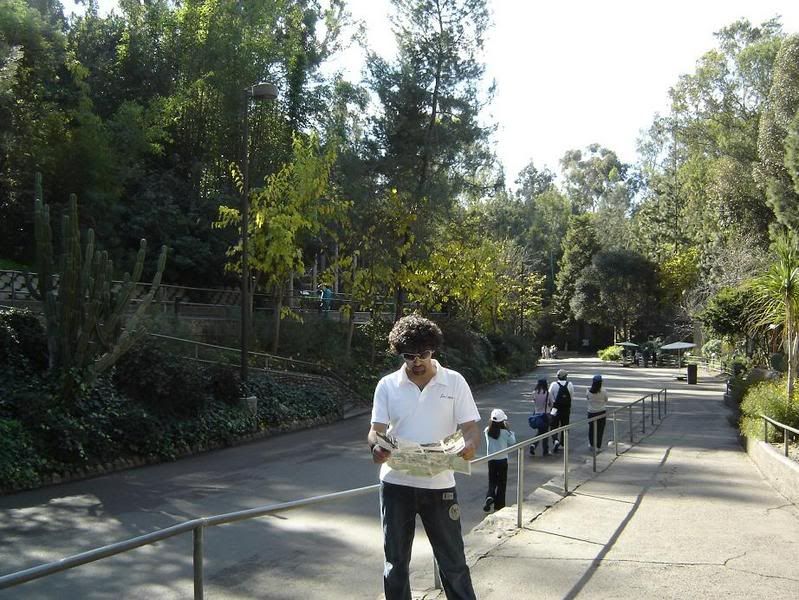 Of course, San Diego is also known for its beaches! Unfortunately 50 and 60 degree weather is considered cold for the locals, so there wasn't much going on at the beach. I guess I should visit sometime during the summer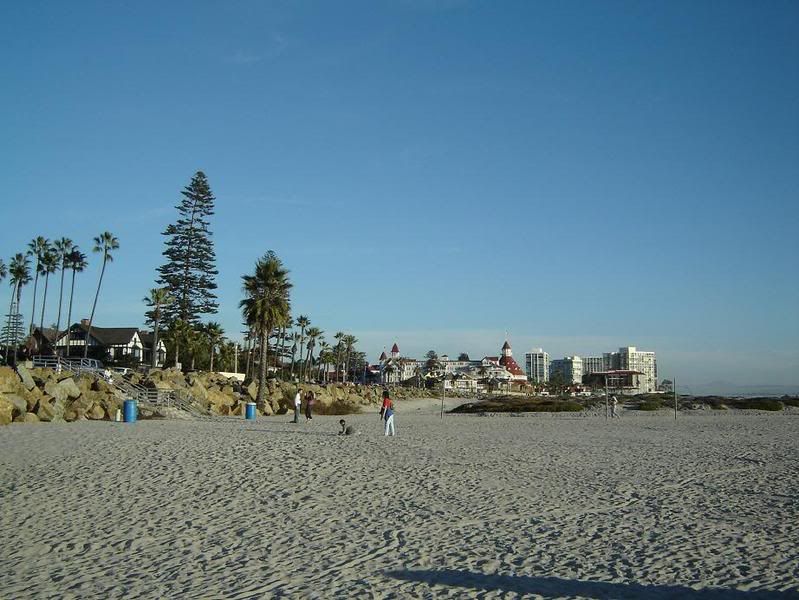 Doing my Baywatch Lifeguard impression:
Well, can't stay in San Diego for ever! Time to head back to Los Angeles and pass by Disneyland before I leave California, so took to the road...
Keep reading for updates on Disneyland!
CLICK HERE!