December 25th

Last few days in California :( 2 more days in Disneyland then its back to Boston! Anyhow, just a bit of advice for anyone planning to go to Disneyland for Christmas.


A bit of advice; DON'T! Although we thought it might be pretty empty, what with most people celebrating Christmas with their families at home and all, turns out its the total opposite! When we got there the tickets were completely sold out! Luckily I had already purchased CityPass tickets, so luckily I was able to get in. Not very happily though, the place was ridiculously full!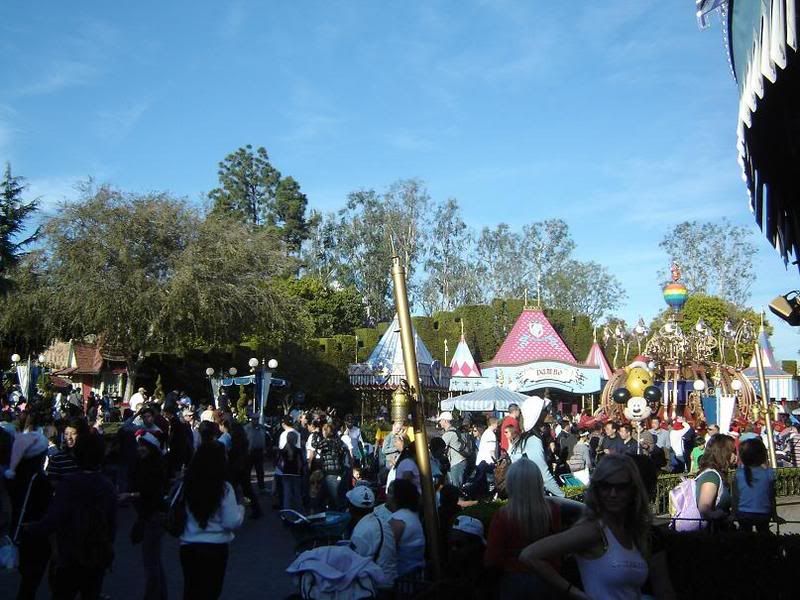 However, the parades and everything else are still there; sure they're great, but with the crowds its just not worth visiting the park. According to advice from the guys who work there, best time to visit is from September to around Thanksgiving.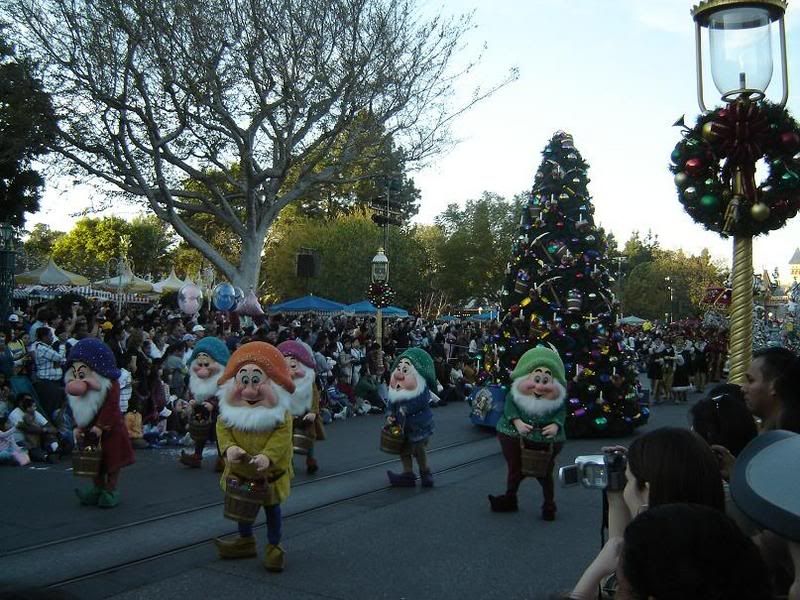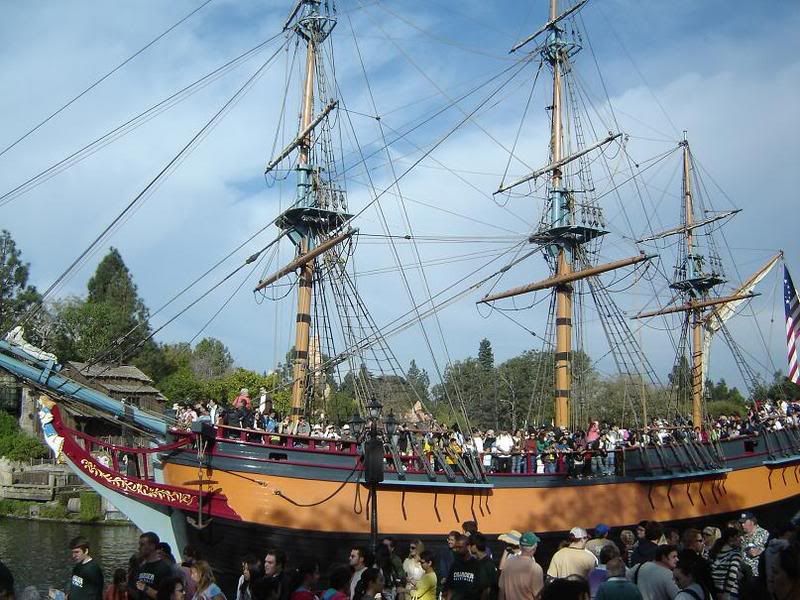 -----------------------
Going on Holiday? Don't book through a travel agent!!! Book your own tickets and save up to 50% on hotels, flights and car rental:

-----------------------
However, they do have two parks; the first is the regular Disneyland park, and the one opposite it is the Disney's California Adventure. California Adventure is not as busy as the normal Disneyland, and has some more interesting rides (riding in an elevator shaft that falls out of nowhere, cool rollercoaster rides) as compared to the regular Disneyland which is more or less aimed at children, so the rides aren't as thrilling or scary. It depends more or less on whether you're going with a bunch of friends, or with the family and children.
December 27th
After two days, had to drive back to LAX airport to leave California (sniff). Had a few hours to kill so passed by Venice Beach. For anyone who doesn't know about this place, tis a stretch of beach with shops, restaraunts, board walk, people skating, street performers, etc. Its a really nice place and usually very busy; however today it was pretty windy. Make sure to visit if you are ever around; it really is a nic place: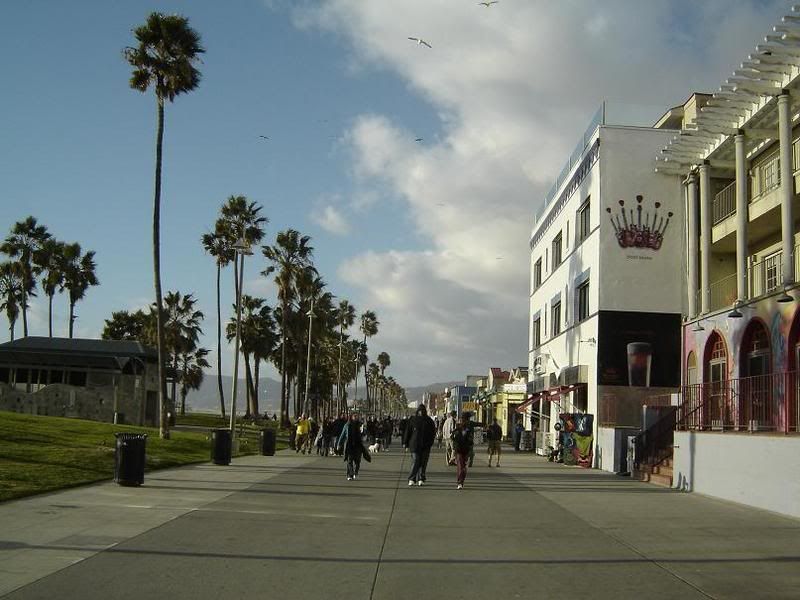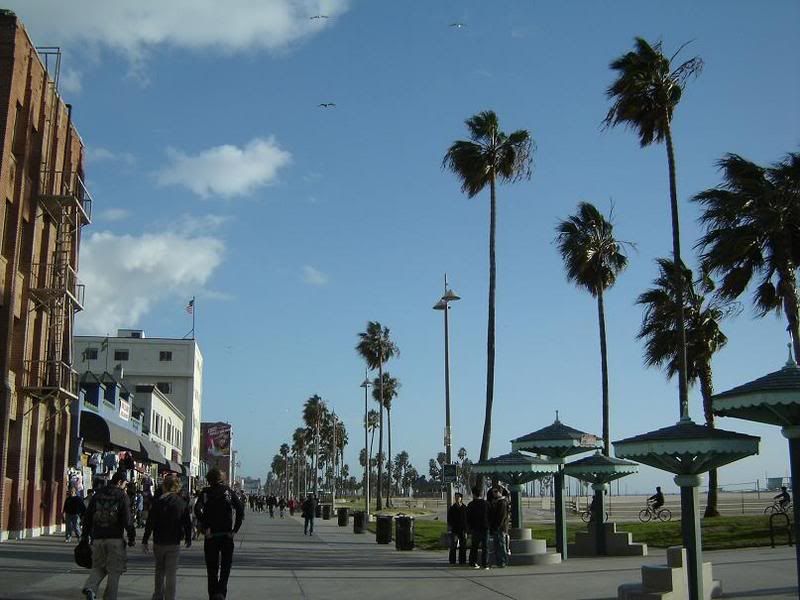 It was time to leave for the airport... I don't want to leave...
Last shot before going into the airport... so sad...
That was such a perfect trip... Almost! But still, I would jump at the chance to go back to California again... Anyhow, going back to Boston, and then visitin New York for a week to celebrate new years, and kill a few days!
CLICK HERE
for the story!