Urgent request! Our beloved MP's; we know we've bashed you at times because of all the wrong reasons; but now, there finally IS a calling for you!

Look at these images of something horrible I saw today, in a store window in Seef Mall!!!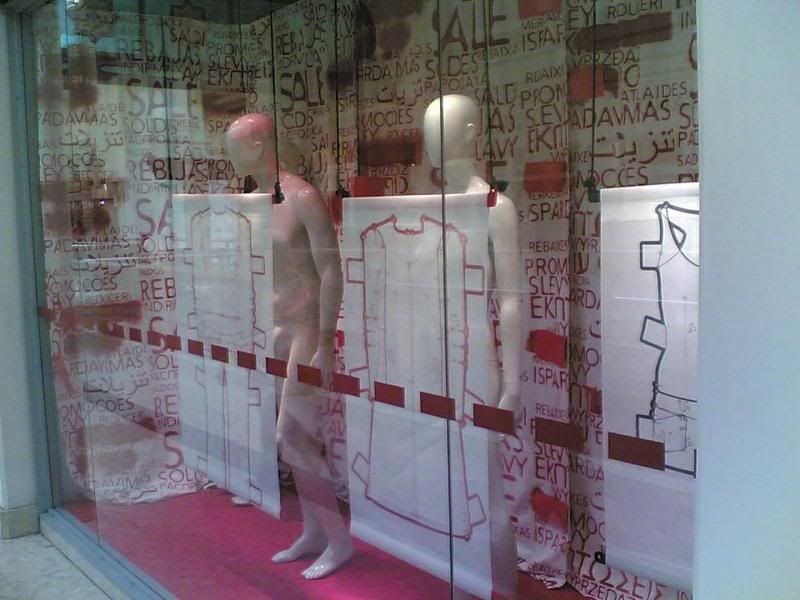 Naked Mannequins! I can't believe we let this specific shop in Seef get away with such a horrible immoral act! Total indecency and 100% against our cultural and religious values!
MP's, we beg you; please do something about this! We all know that you're only good for THESE kind of decisions!!!
(and, it will also keep your mind of the real issues in Bahrain and stop you from making totally stupid decisions without studying their impacts on our Bahraini Society, and passing laws which end up hurting the people a lot more than they do any good!)