It's ridiculous, don't you think? Considering EVERY SINGLE MINISTRY, SCHOOL AND COMPANY IN BAHRAIN STARTS AROUND THE SAME TIME IN RAMADHAN!

!!

Which idiot planned it this way? I'm supposed to be at work at 8:15 and everybody else starts at 8:00. I actually have to leave my house an hour earlier to get to work on time. Bluh. A full hour wasted.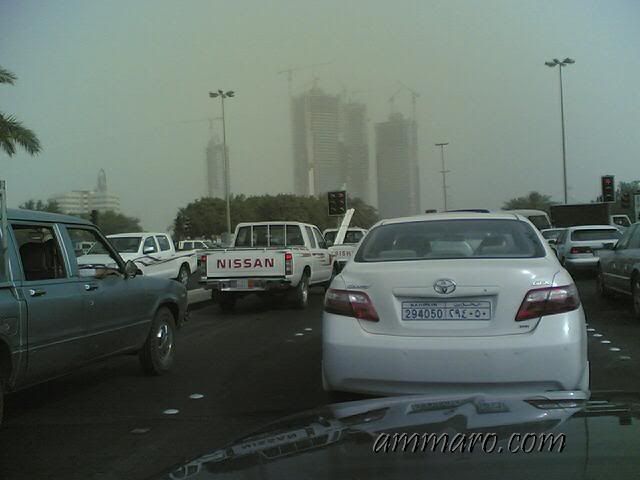 Anybody have any ideas to occupy the time usefully in the car? I'm downloading audio foreign language guides, at least i'll get to do something while i'm in the car. I'm also considering putting a TV in there, but i'm pretty sure i'll end up in an accident sooner or later if I do.
Anyway, i'm still at the office, it's almost 3:00, even though I finish at 2:15. You know why? You wanna know WHY? Because the traffic is SO RIDICULOUS when every single company and ministry leaves at 2! So I decide to stay an extra 45 minutes; believe it or not, i'll get home around the same time I would have got home if I leave at 2:15
Anyway, time to go home. I'm like, so hungry.