I'm a member of GulfGT.com, a Bahraini motor enthusiast online forum. We usually organize meets every now and then, and a Ramadan meet every year for futoor has become a tradition. I had the pleasure of setting it up this year; we met up a little before iftar time a, took a few shots, and well, here they are (click on photos for large size). Enjoy :)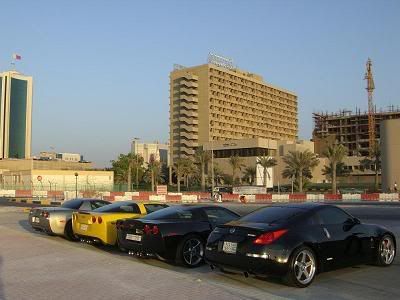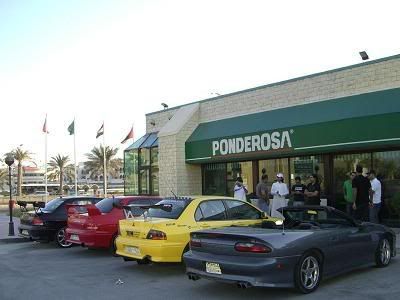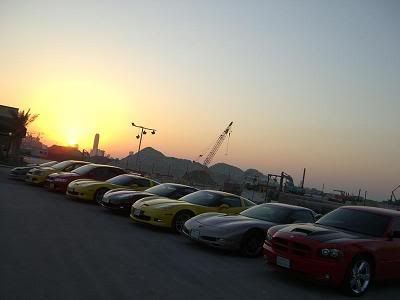 Finally iftar time! Everyone stuffs their face in:
Oh, and this really made me laugh. One of the guys ordered a steak with "
mixed vegetables
". This is what he got: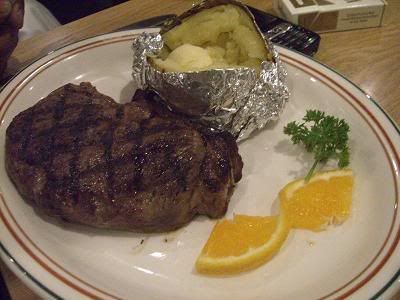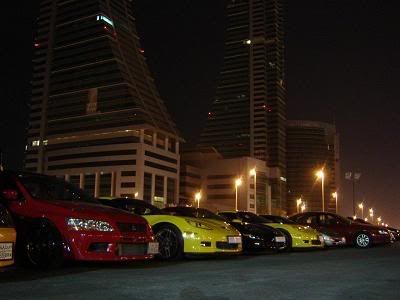 Overall, a good ol' time! (For more photos, go to galleries at the top of the page, under car photos, events, GGT meets). Thanks for passing by :)