F1 fever is in full effect in Bahrain, with less than a week till the actual race! With events going on all over the place, I managed to check out the 'Yalla Bahrain' extreme stunts show thingy going on. It's a two day event (28 & 29 March) with music, food and quite a bit of entertainment, so if you haven't already passed by, check it out. A few shots of the events:

Bicycle and skater stunts: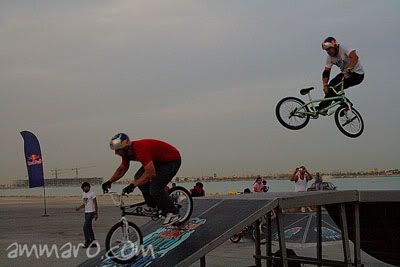 Live breakdancing, and they'll teach you how to dance, too!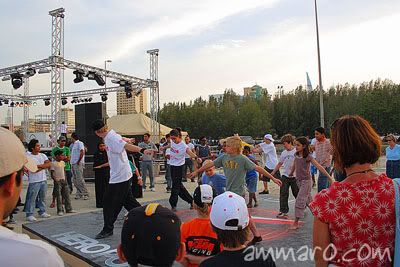 A mini-car and bike show show, new cars and some classics: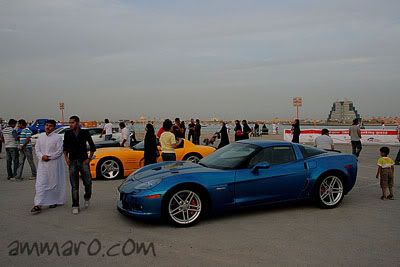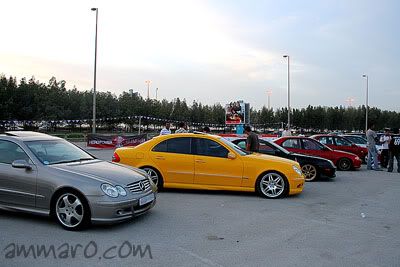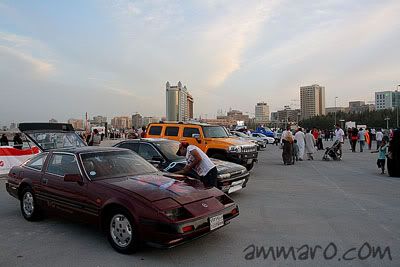 Some very tall people: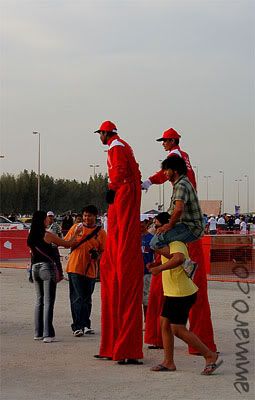 As well as live painting, jet-ski stunt shows, kid's games etc etc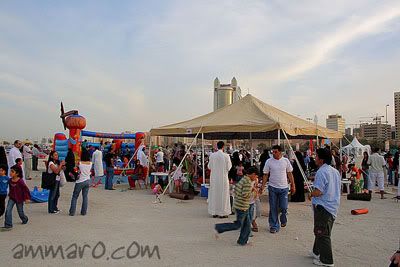 Good fun. If you want to pass by, it's on the little beach between the two old Muharraq bridges, facing Diplomat Hotel, from 3:00pm-9:00pm! Enjoy!