If you don't already know, security in American airports is a bit of a hassle. Besides the regular metal scanners and baggage through x-ray machines, they make you remove your shoes and scan them (very smelly), not carry any liquids (besides a teeny weeny amount which has to be in some sort of transparent container), and take out your laptops to be checked and scanned too. Yep, travel in the States isn't really that much fun anymore.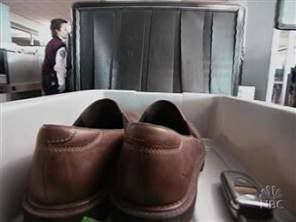 To add insult to injury, placing stupid airport staff to check your stuff is not the greatest idea. A man who bought a spankin' new MacBook Air and decided to travel, missed his flight because the airport employee wouldn't believe that the Air was, infact, a real laptop. Obviously, sneaking in a metal slab of aluminium with no hard drive, and no ports does seem sort of suspicious. And he was kept there and investigated while his flight took off. Lovely.
Original Story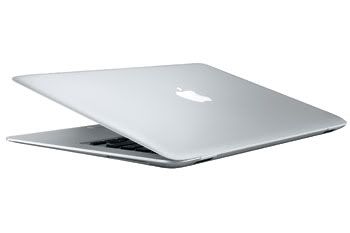 So there you go, ladies and gentlemen. The ultimate proof that Apple products do, infact, make your life more difficult. And don't even get me started on iTunes.