2007 wasn't a great year for the silver screen. Only a few good movies came out this year, and very few great ones; this year's releases included a few fun to watch (but by no means timeless) flicks such as Transformers, The Simpsons Movie, and Die Hard 4.0. Seems the year was also a breeding ground for sequels, which although came out reasonable, were by no means original - take a look at this list:

- Rush Hour 3 (Jackie Chan is getting too old to kick butt, and the only thing funny about Chris Tucker is the size of his mouth)

- Saw IV (fourth in the Saw series, seriously, how many different ways can you cut up a person before the producers call it quits?)
- 28 Weeks Later (following the great 28 Days Later, and actually good to watch)
- Ocean's Thirteen (the hottest cast in town now with Al Pacino, and
I was actually there
when they were filming :p)
-
Resident Evil: Extinction
(I have to admit, the deserted Vegas scene was cool)
- Evan Almighty (sequel to Bruce Almighty)
- Are we Done Yet? (sequel to Are we There Yet)
- Bourne Ultimatum (another good action flick in the successful Bourne series)
- American Pie: Beta House (the millionth follow up in the American Pie series that people stopped caring about like, 100 years ago)
- Another Harry Potter, another Pirates of the Caribbean, another Shrek, another Spiderman etc etc...
Now although some of these movies are good in their own right, they don't exactly push the creativity barrier here, and even some of the few 'original' movies we got either felt like copies of something else, or turned out really crap. There was the very recent American Gangster, and although supposedly a new story, this epic has been done over so many times it really feels like you've seen it all before. Knocked up, a romantic comedy about a girl getting drunk and, well, knocked up by the totally wrong guy, starts off pretty promising but ends up being the biggest possible waste of 2 hours you could spend this year. The Simpsons Movie is funny, but feels more like an extended episode than a movie. Heartbreak Kid, Ben Stiller's latest comedy, is just another "date/marry one girl then meet another girl and realize you made the wrong choice" story, and for a comedy it really falls short on the funnies. Epic Movie, which tried to follow in the footsteps of the sarcastic Scary Movie and Date movie series, was good for approximately 17 seconds, and the rest was utter rubbish.
300 (a huge cult classic, just look up the "this is sparta" parodies online) was enjoyable, and probably one of the few to remember from this year, and from what I heard The Kingdom should also be pretty good.
Oh well, an overall disappointing year for Hollywood, but hopefully we should get something good coming out in 2008 (well, I hope so anyway). Here are a few movie posters to whet your appetite for next year (click for large size):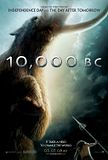 -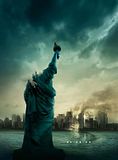 -
-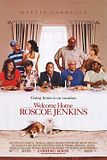 -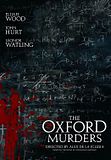 -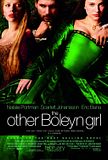 -
-
-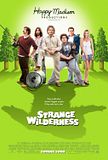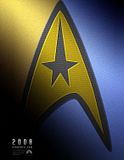 -
-
-
-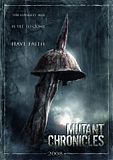 -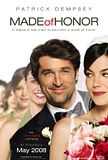 -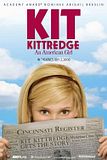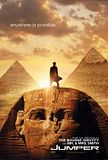 -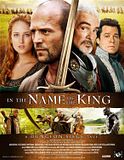 -
-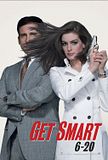 -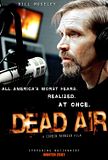 -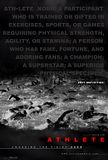 -