You know when the label doesn't represent what something really is? Or when the hype over-exaggerates a product? Or when a trailer gets you excited about a movie, only to get disappointed after watching it?

Well, how about this, found deep in the center of the magical kingdom of Manama: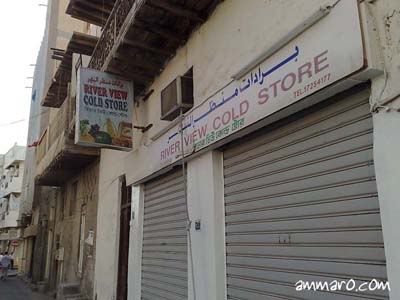 Wow;
River View
Coldstore (coldstore is basically a what we call a little supermarket, for those who don't live here). That's funny. Being a crowded little urban town, you wouldn't expect Manama to have many rivers lying around, eh? So then, why don't we take a look at how this river looks?
.
.
.
.
.
.
.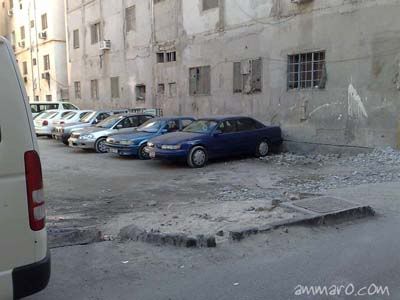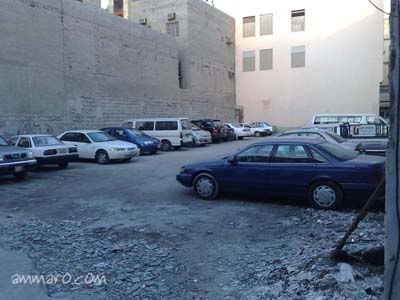 Erm...