I've done a little bit an update to the 80's/90's section, if you guys feel like taking a look. For those who don't know (and somehow haven't figured it out from the name), the 80's/90's section is a compilation of things that might bring back some fond memories; old cartoons, TV shows, food, drinks, places and so on.

Depending on where you are/aren't in the world, some of these may or may not be relevant to you. Enjoy!

Here's a few to whet your appetite: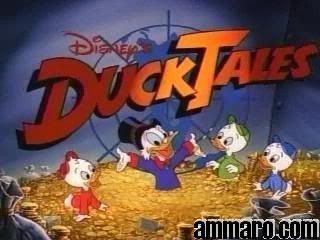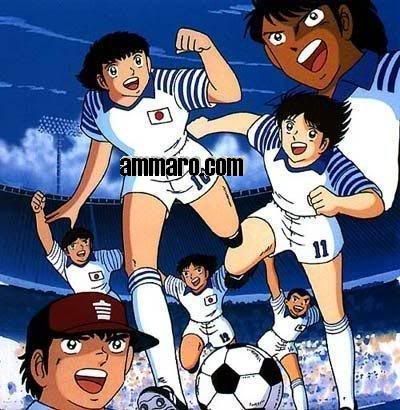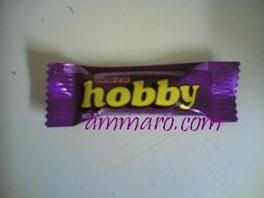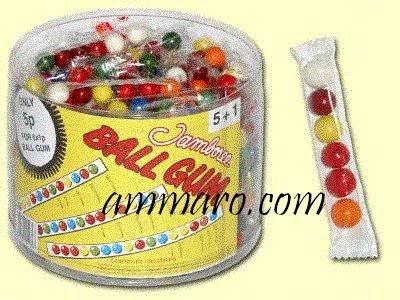 I'm sure these might evoke a few memories, and maybe bring a few tears :p Check out the section for more.
On another note, I got my new camera in the mail yesterday! I ordered a Canon D400 (ie, Rebel XTi), and it took me a good day or so to put it together and figure out how to take some reasonable photos with it. I'll post some tonight ;)