Ever seen a photo that looks like this?


See all those red stripes of light? Those are actually cars zooming by; the photo is taken with a long exposure (ie, the camera takes the photo over a long time, so any movement is captured, such as the red tail lights of the moving cars).
Some people like getting creative with this concept. It's pretty amazing what you can do with a bit of thinking:
Cool stuff huh? But wait, put a bit more thought into it, and you can make it look even cooler: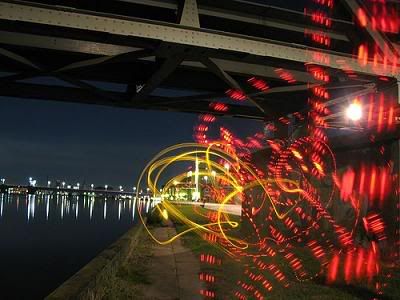 But that's not where it stops. If you focus on moving the light in a specific way, you can actually use it to draw specific shapes and so on: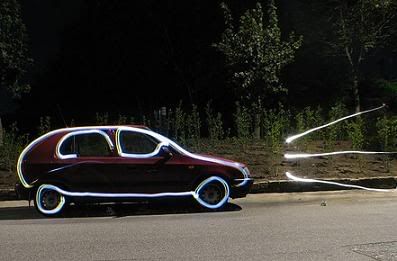 This one freaks me out:
But yeah, you can go for some pretty darn amazing effects here: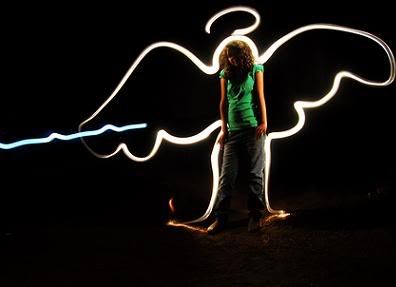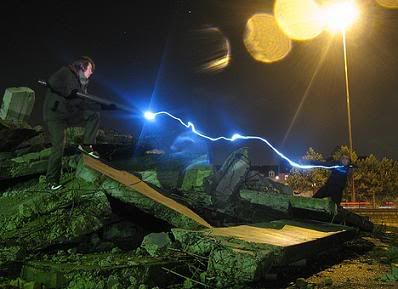 Amazing stuff huh? If you enjoyed these, go to
Abduzeedo
for lots more ;) I'm getting my camera out and playing around with this stuff!