Sure, everyone's got a lot on their mind nowadays, whether it's day to day issues, money problems, family situations, fighting with friends, unfair treatment at work, and so on.

You think you're depressed?

You think YOU'RE depressed???

Well, you better shut up and SMILE buddy! I don't think i've ever seen anyone more depressed than this poor little thing! From the look on his face, whatever is bothering you probably doesn't compare to half the stuff he's going through, so just suck it up and smile, ya hear!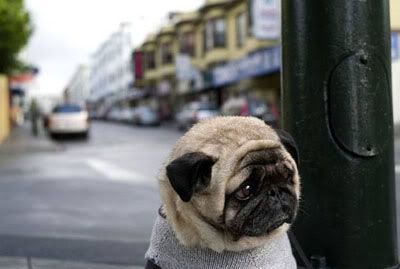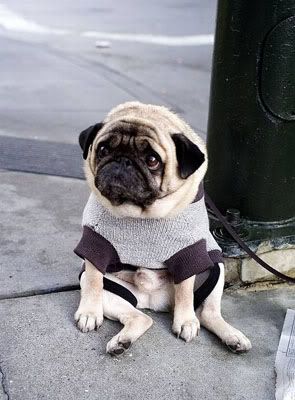 And if you were in a happy mood already, sorry for bringing you all down! Life ain't all peaches and cream ya know, so stop smiling like everything is perfect!
Techman