London has changed. It's been a while since i've last been there, 12 years to be exact.


I've lived in London for quite a part of my life, first sometime between 83-85, and then again from 1991-1996, visiting numerous times in between; last time I actually went there was in '97. I've managed to pass by a lot of places over the past few years, but London always seemed to be just a transit point. Never really got the chance to drop by even though I really wanted to.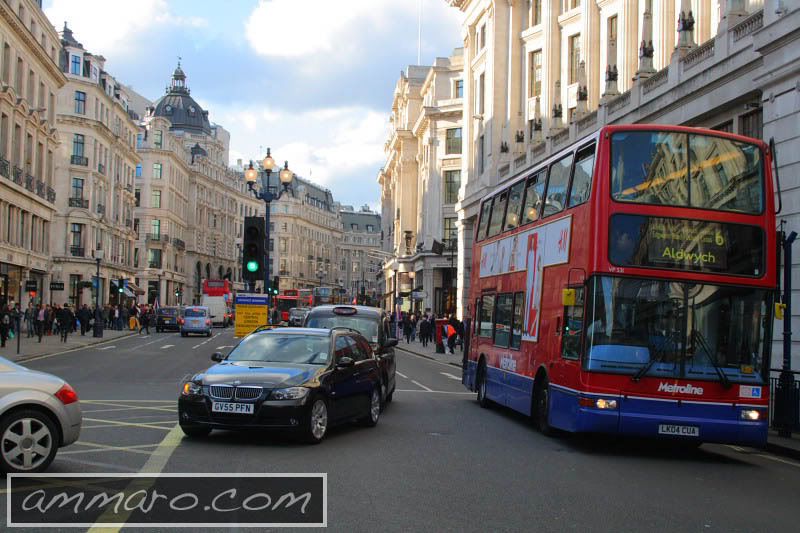 But finally, i'm back! I'm here for a week, and all I wanted to do was check out the old spots I remembered. It's funny how memory gets blurred over the years, adding things and twisting others; the place looks a lot smaller, with a quick walk down Oxford Street proving that point. The shops have definitely changed though, with most of the smaller joints closing down and being replaced with international franchises such as River Island and H&M. Only real survivors here seem to be the Underground stations (duh) and McDonalds. It's sort of sad to see my old favorite shops disappeared, but I guess 12 years is a long time..
Edgware Road; didn't really think much of the place back then besides it being the best place to get "Arab" groceries, but the place has changed quite a bit too. It's filled with Shisha coffee shops now, and mobile phone stores, lol (back when I lived here, mobile phones were 'just' starting to take off. They weren't really an Arabo thing just yet). Stayed at the Hilton Metropole on Edgware, which again feels like staying at any hotel in some random Arab country; Arabs every here.. Checked out Covent Garden, where I used to hang out quite a lot. Still a nice place to hang out, and still the same old jokers performing their regular antics (such as wearing pink underpants in the cold and juggling swords on a unicycle).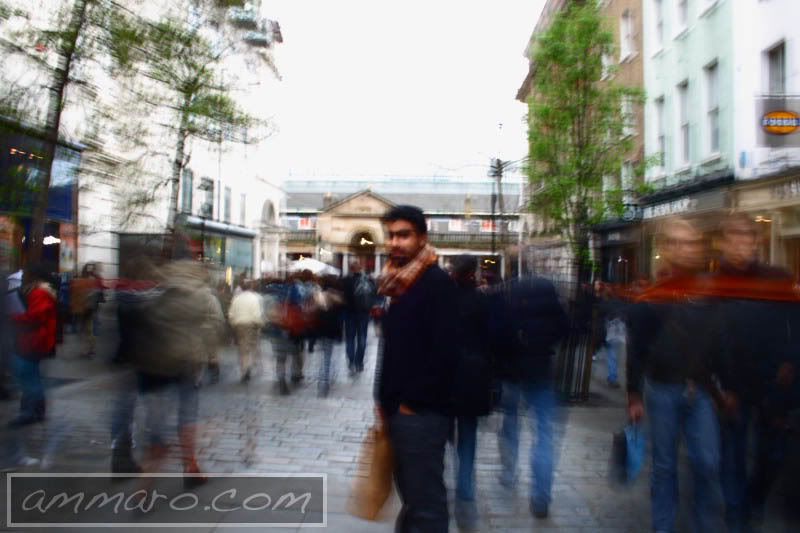 Got some time to go over and see my old apartment, the old streets I used to walk down, and funnily enough none of those had changed (besides a new McDonalds opening nearby). Big Ben and the House of Parliament are obviously still the same.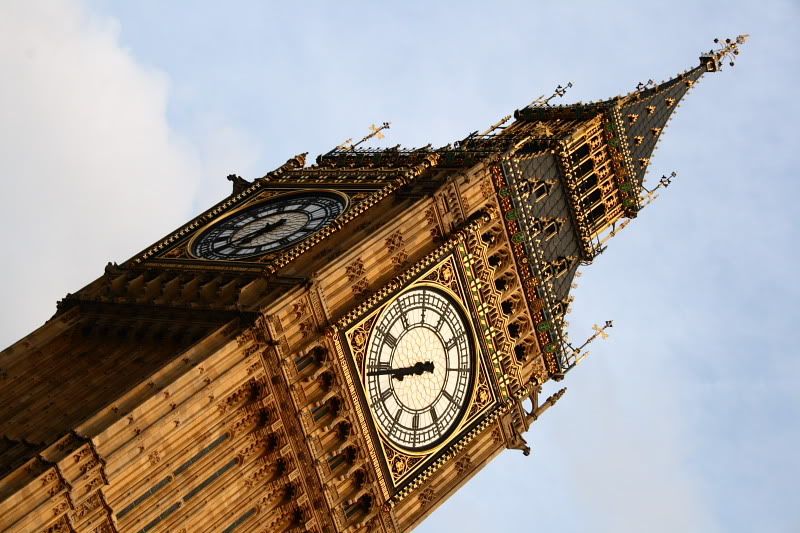 The people seem to be different though. The ratio of actual English people to every other nationality seems to have been reduced; more foreigners from everywhere, most notably Indian and North African. There also seems to be a change in general attitude; everything moves faster, people are less considerate of each other, and even when surrounded by hounds of people, you couldn't feel more lonely. Weird. People don't pick up their trays after them in restaurants any more, and the perfect queues the British were once famous for seem to have dissolved; everyone trying to cut in and so on. Oh, and the Underground seems to be much more crowded; I guess with the influx of people into the country, that's had to happen. There are electric cars, and electric car refill points.
So yes, London has changed. For the worse maybe, for the better maybe, yet I find myself not loving it as much as I used to. It still retains some of it's old charm though, but you need to look a little deeper below the surface. Walked by a busy pub with newspaper wrapped fish and chips soaked in vinegar and salt, under the cold rain, as a big red London bus passed by. Might not be everyone's cup of tea, but it sure did feel like the true heart of London.